Smoke Alarms Australia takes pride in protecting your properties and keeping residents safe against the risk of fire Australia wide. Since 2005, our servicing program has made it easy for landlords to meet their smoke alarm compliance obligations. Our dedicated team are on hand to manage your smoke alarm responsibilities and provide peace of mind.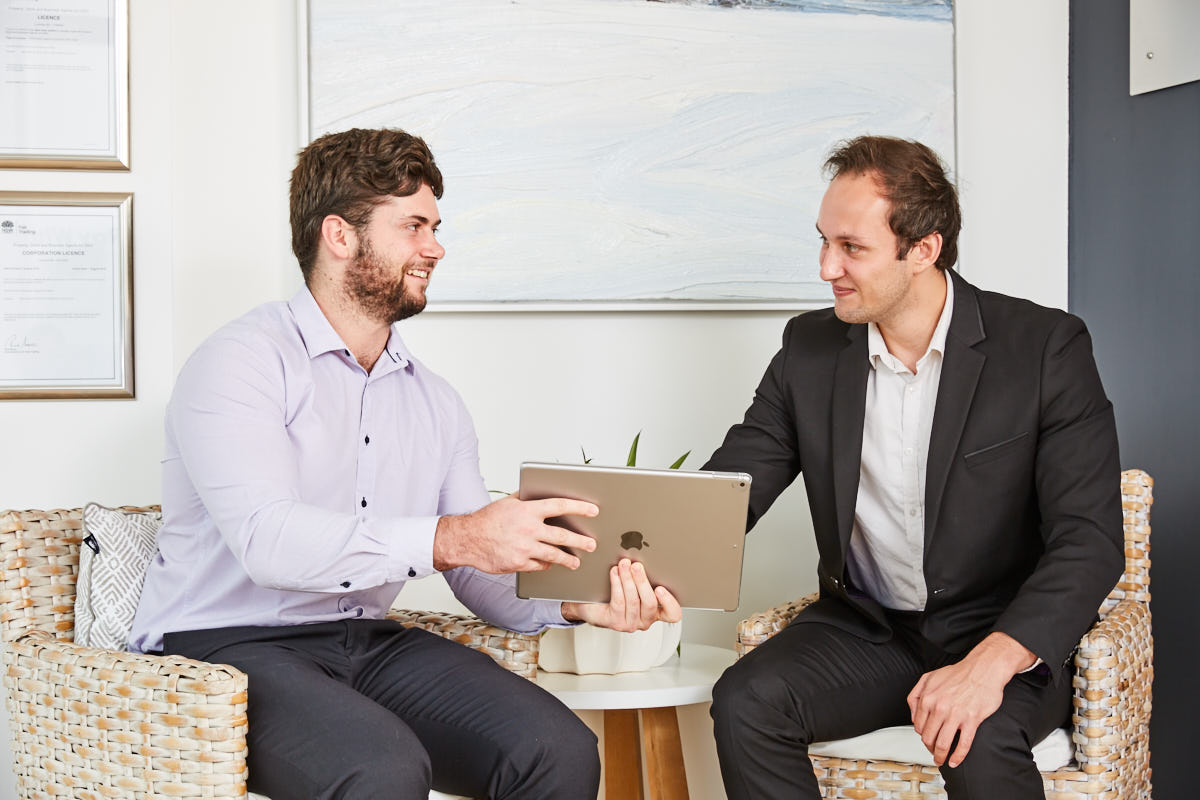 Make your properties compliant, your landlords protected and your tenants safe. Whether starting up a new smoke alarm compliance program or transitioning from an existing supplier, Smoke Alarms Australia is an easy and reliable option for your smoke alarm compliance needs.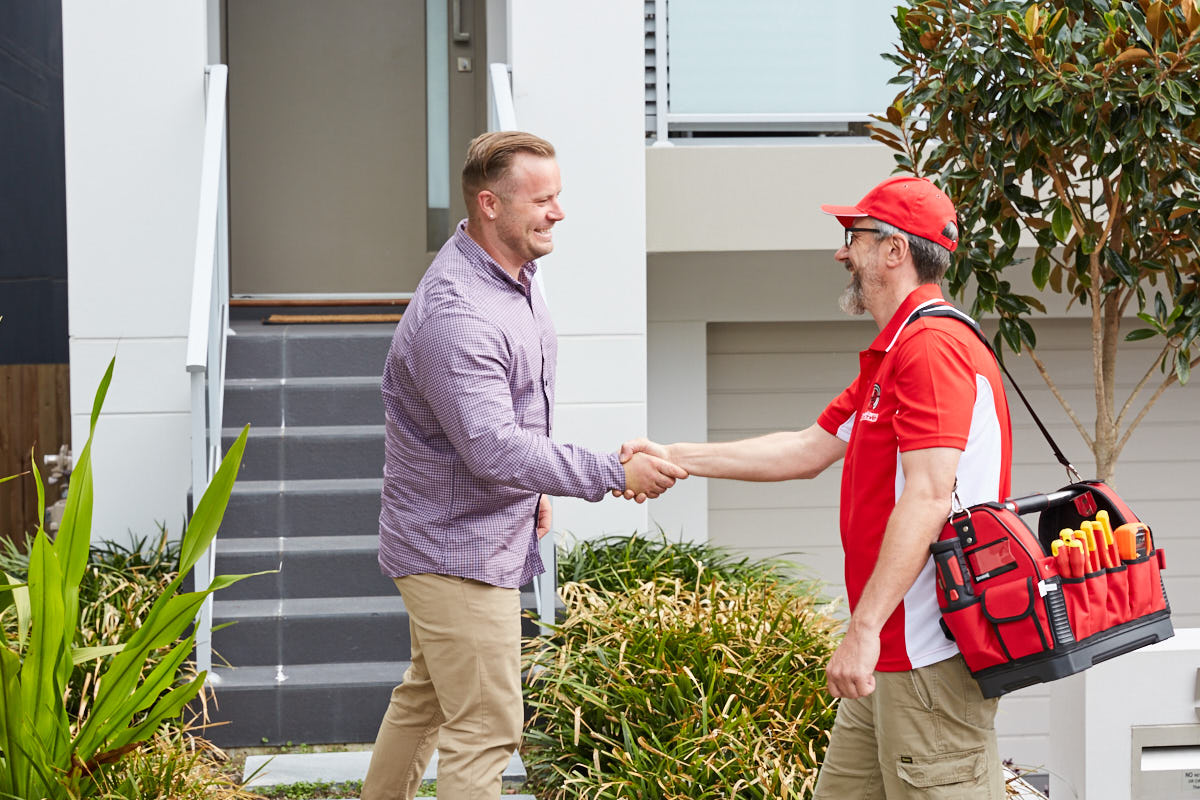 Ensure you are meeting your duty of care to your tenants and are compliant with the legislation and building codes of your state.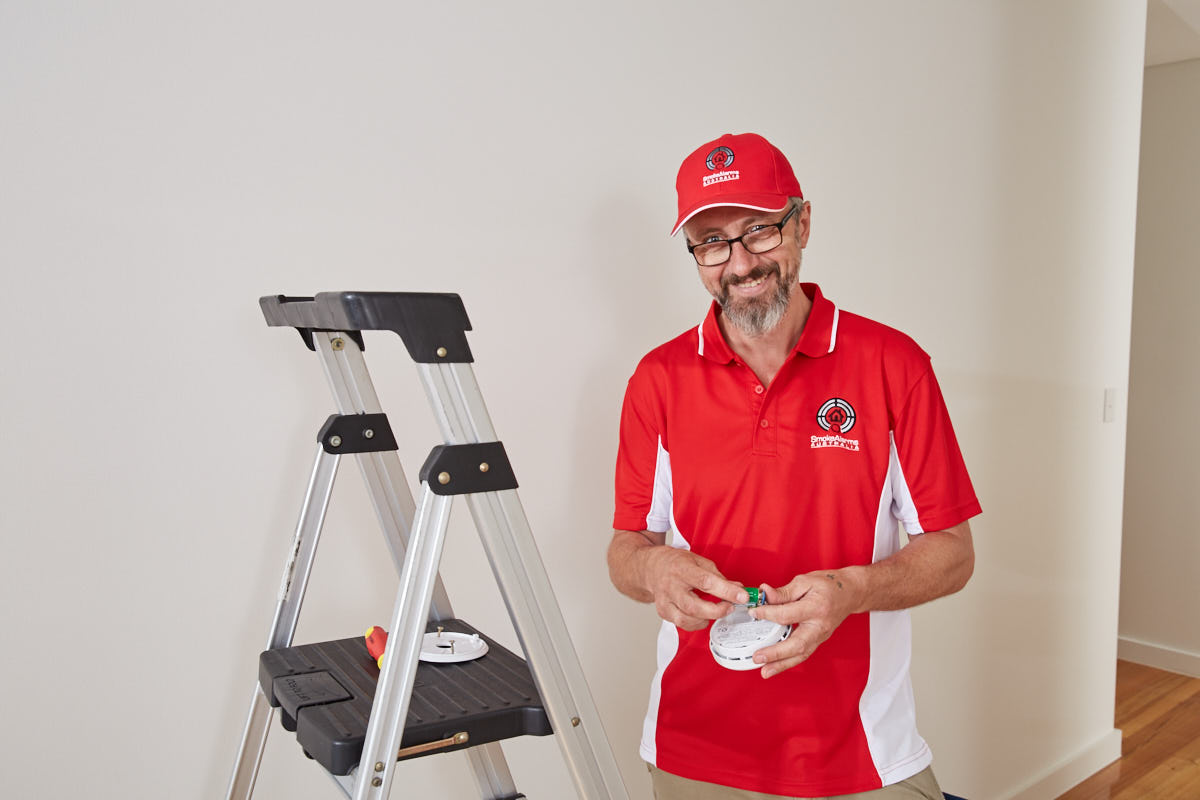 Ensure your home and family are protected by compliant and working smoke alarms.